New for 2015, we are delighted to be teaming up with the very talented Westwood Design to offer styled dessert tables with a difference. Steering away from the stereotypical "pretty" vintage styling that has been used tirelessly in recent years, we want to offer an alternative approach.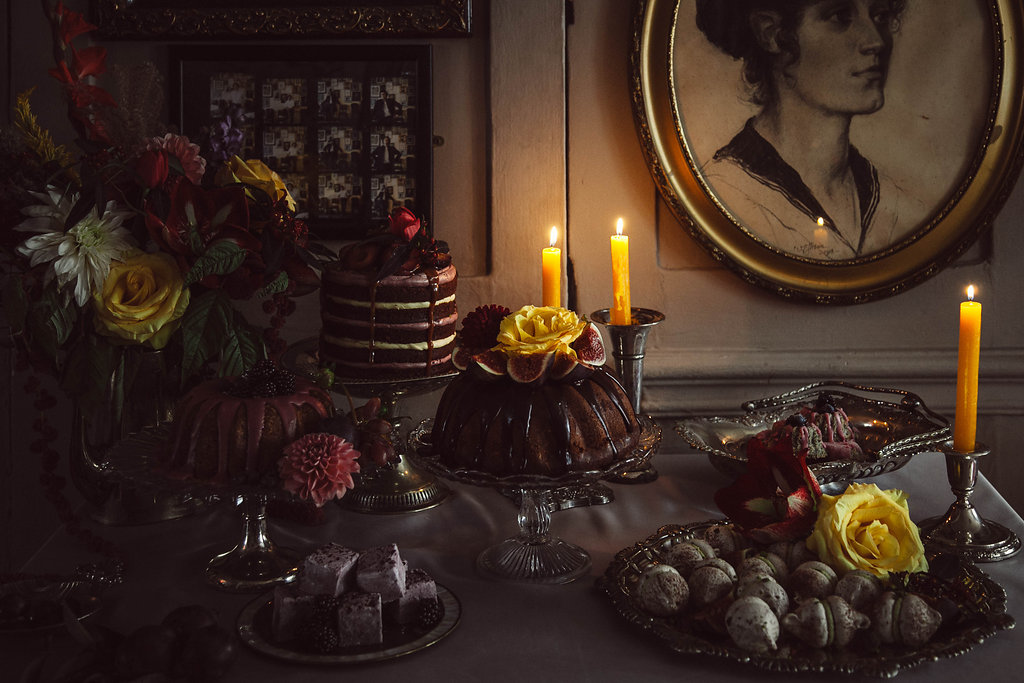 Incorporating influences from still life painting, nature and a bygone industrial age, we intend to provide you with something beyond your average dessert table. Think of it instead as an edible installation to add the wow-factor to your wedding or event.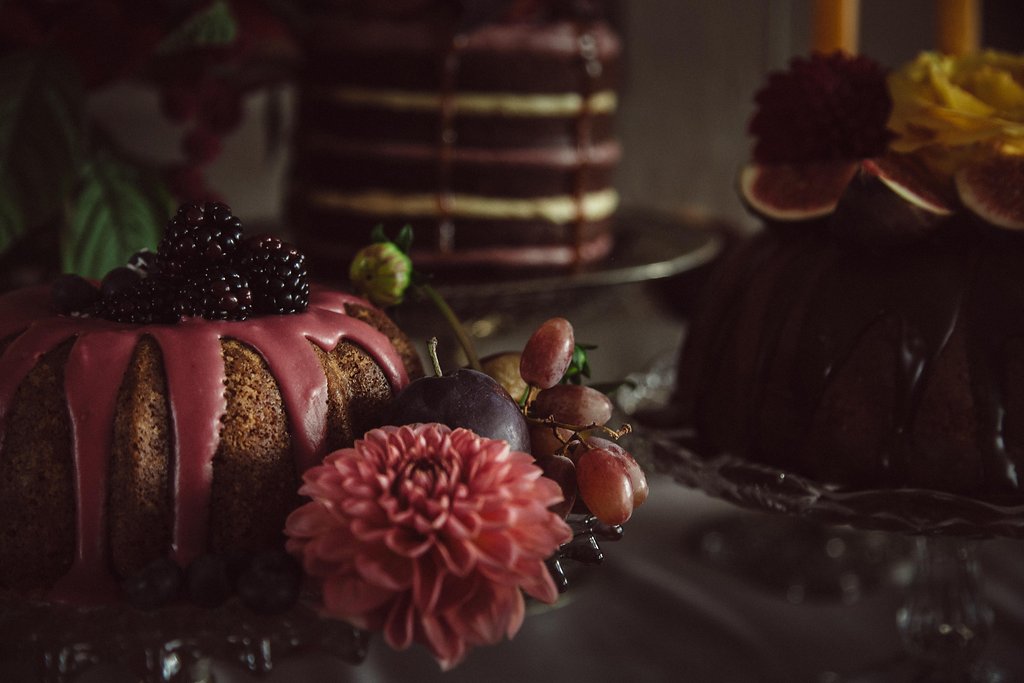 With a background in interior design and architecture, stylist Georgia of Westwood Design has a great understanding of how to utilise space as well as having plenty of experience in set design, floristry, wedding, fashion and interior editorial photo shoots, advertising and films.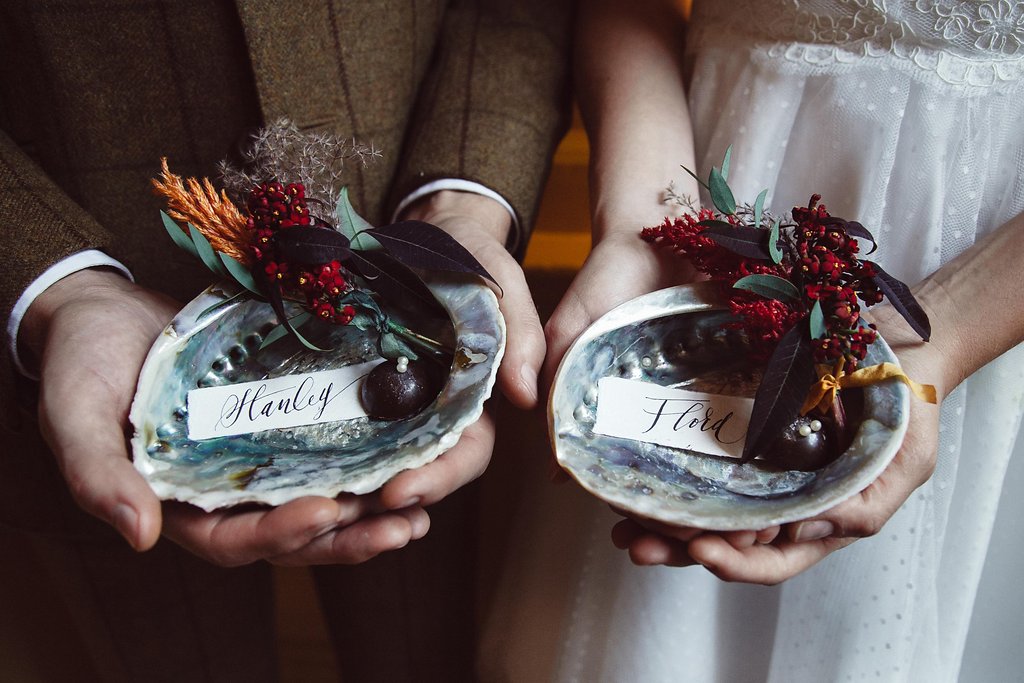 Westwood was created from Georgia's "obsession with injecting colour, fun and dreamy surrealism into people and places. Not one for colouring inside the lines, she found herself fascinated with creating scenes, arrangements and moments of perfect madness that have a little extra something."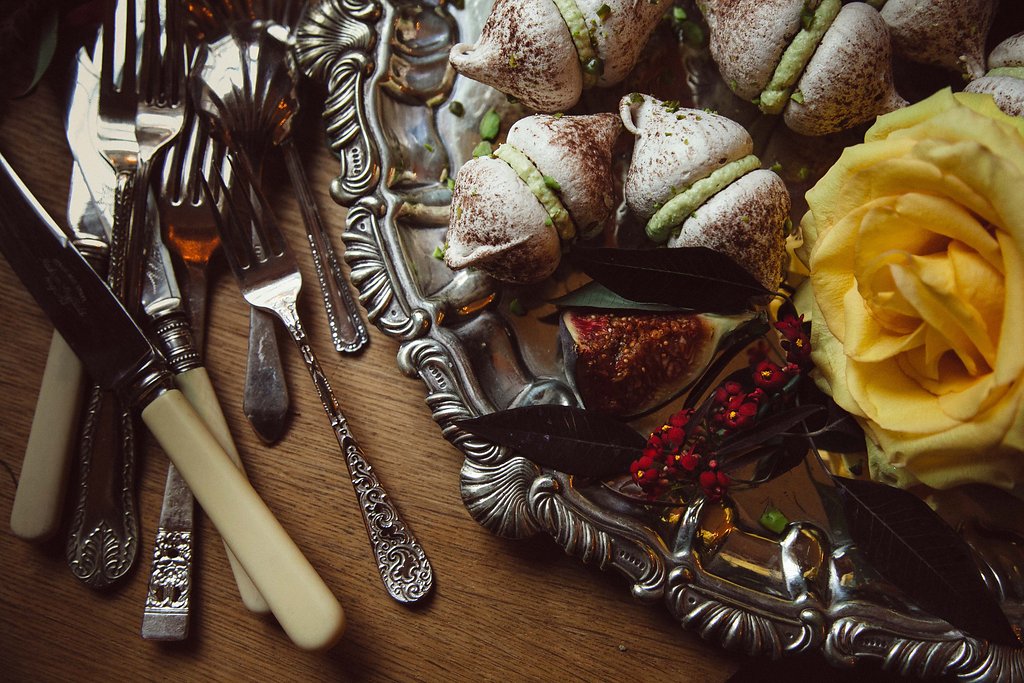 Recently Georgia coordinated a fantastic team of suppliers to create this "English Gentleman's Club Shoot" which we are delighted to have featured on Love My Dress yesterday.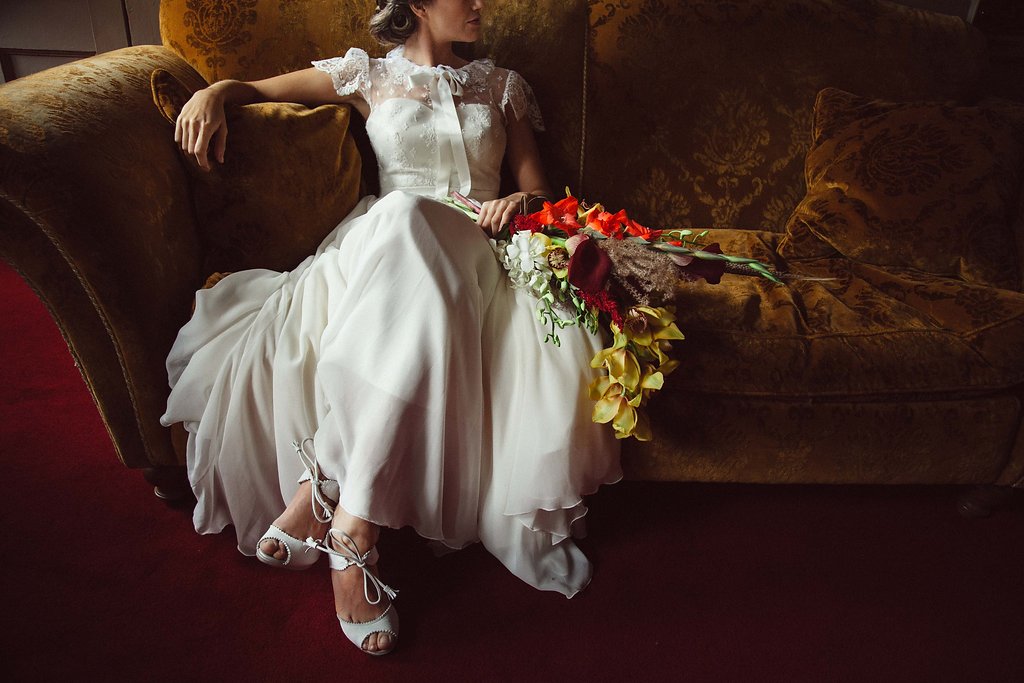 Contributors to the shoot included one of our lovely partners, Cecilia of Heart Aflutter – just look at this incredibly elegant Nadia Manzato dress that she stocks!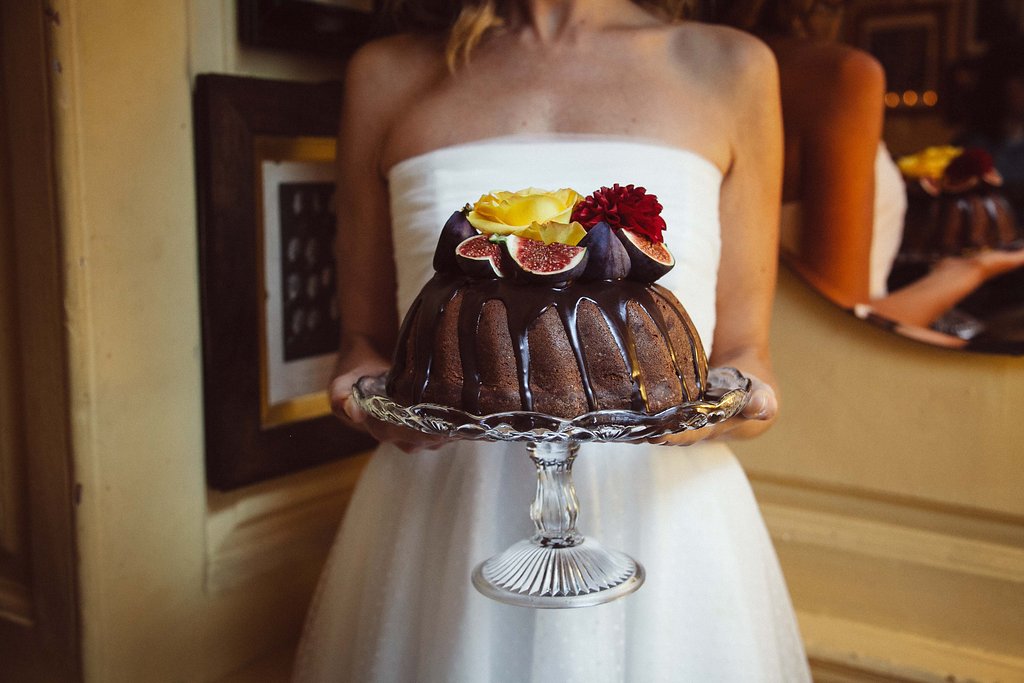 Anyway, I hope this has given you a taster of the kind of style that we could bring to your wedding or event. For more details or to talk through your requirements, get in touch through the contact page or drop us a line at info(at)littlebearcakery.com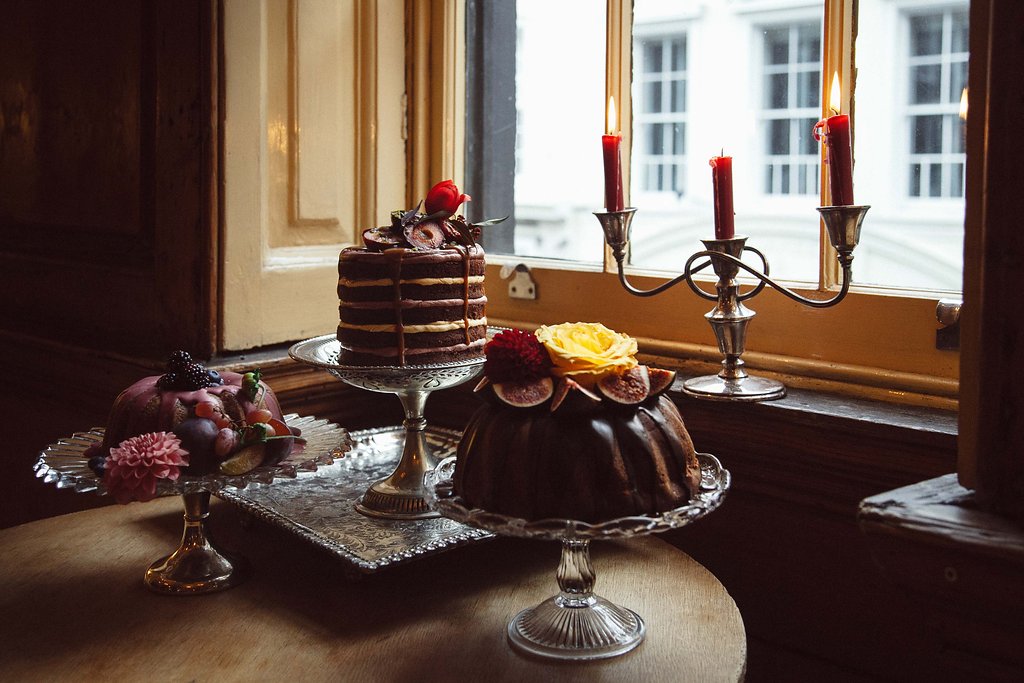 In the meantime, head over to Love My Dress to see the full feature including the wealth of talented suppliers involved!
Photography – Bianco Photography
Flowers, Styling & Props – Westwood Design
Venue – Union Club, Soho
Dresses – Nadia Manzato via Heart Aflutter
Headpieces – Blackbirds Pearl via Heart Aflutter
Shoes – Love Art Wear Art Via Heart Aflutter
Hair & Make-Up – Laura Anne Make-Up
Tweed Suits – Tweed Addict
Table Linen – Table to Dine For
Tableware – The Vintage Hire
Stationery – Lamplighter London
Cakes and Desserts – Little Bear Cakery
Models – Clio Gressani and Ryan Szanyi