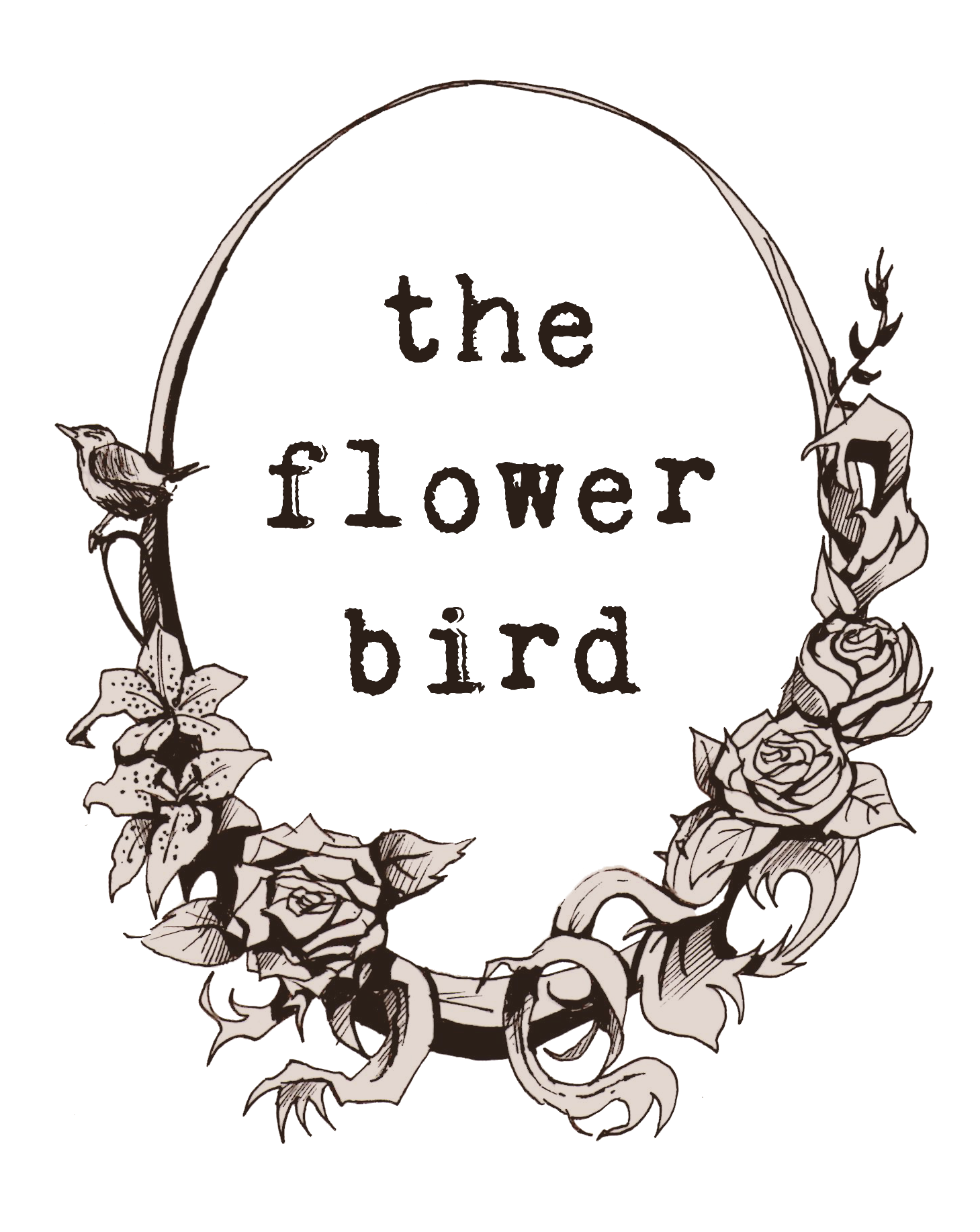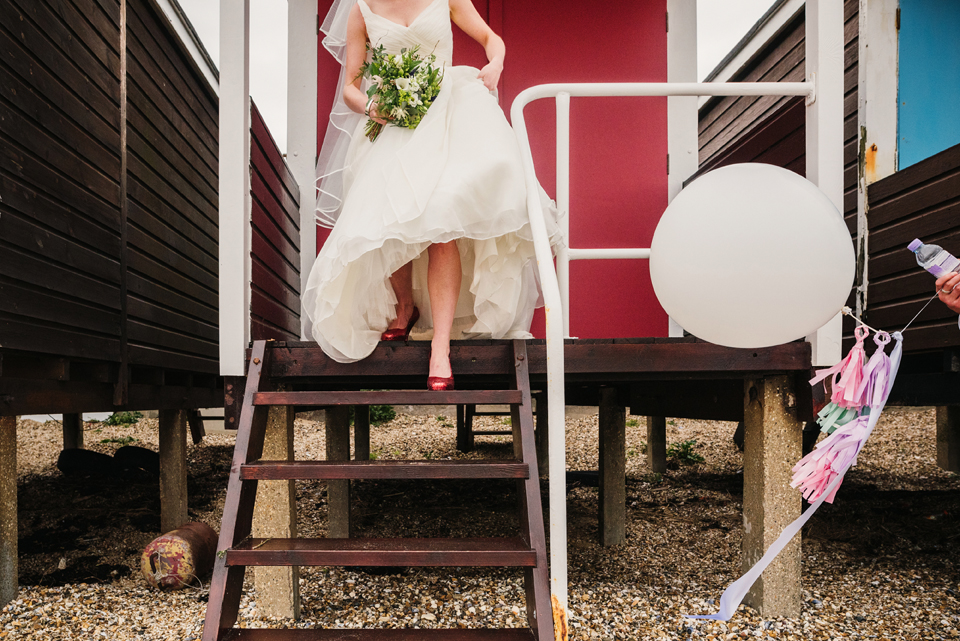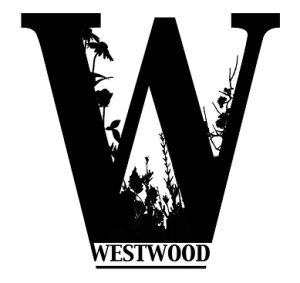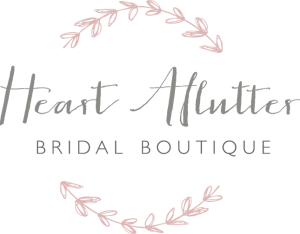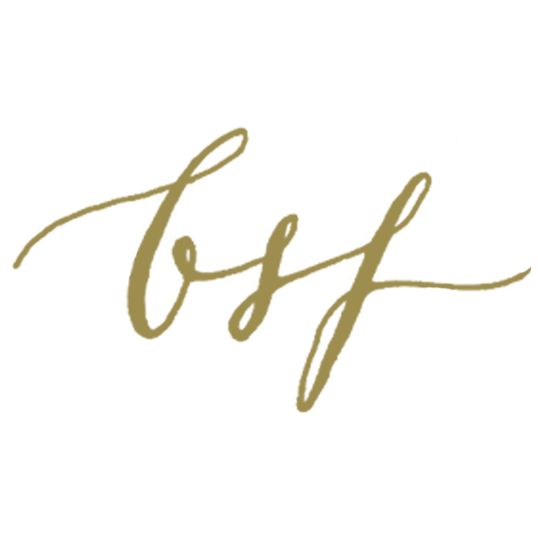 The Flower Bird
For magical flowers for weddings, parties, events, a thankyou or maybe even a goodbye, look no further. For something truly special and charming, from the smallest posy to a majestic display, every arrangement is treated with the same level of care, creativity and attention to detail. Based in South London, Sarah is a freelance florist and can be seen flying around New Covent Garden Flower Market most mornings, plucking out the freshest, prettiest blooms as only the best will do!
Babb Photo
Laura and the team at Babb Photo are creative documentary wedding photographers with a love for colourful, quirky and personal wedding celebrations.  We love to document your day in an artistic way, from the epic to the in-between; laughing so hard your sides ache, dancing until your face is bright red and the moments that make up your wedding story.
Westwood Design
Westwood Design provides flowers, styling and set design for weddings, events and photo shoots. Not one for colouring inside the lines, Westwood is fascinated with creating scenes, arrangements and moments of perfect madness inspired by paintings and fairy tales. From 2015 Little Bear Cakery and Westwood Design will be teaming up to offer fully styled dessert tables. Get in touch for more info.
Heart Aflutter Bridal
Heart Aflutter Bridal is a bridal studio focusing on independent bridal and accessory designers from all around the world. We care about design and craftsmanship and firmly believe that a wedding dress should reflect each bride's unique personality. Our designs are modern and fashion forward, but still romantic and vintage-inspired.
Blue Sky Flowers
Blue Sky Flowers will create stunning flower displays to make your wedding day complete – whatever your budget or style. They have worked at many venues in and out of London but are always excited to find new ones in which to work. Everything from buttonholes to church flowers, table displays to thank you gifts can be taken care of, giving you the confidence to just relax and enjoy your day.